What we do
We're building NFDomains — Algorand's name service for buying, selling and managing .algo domains.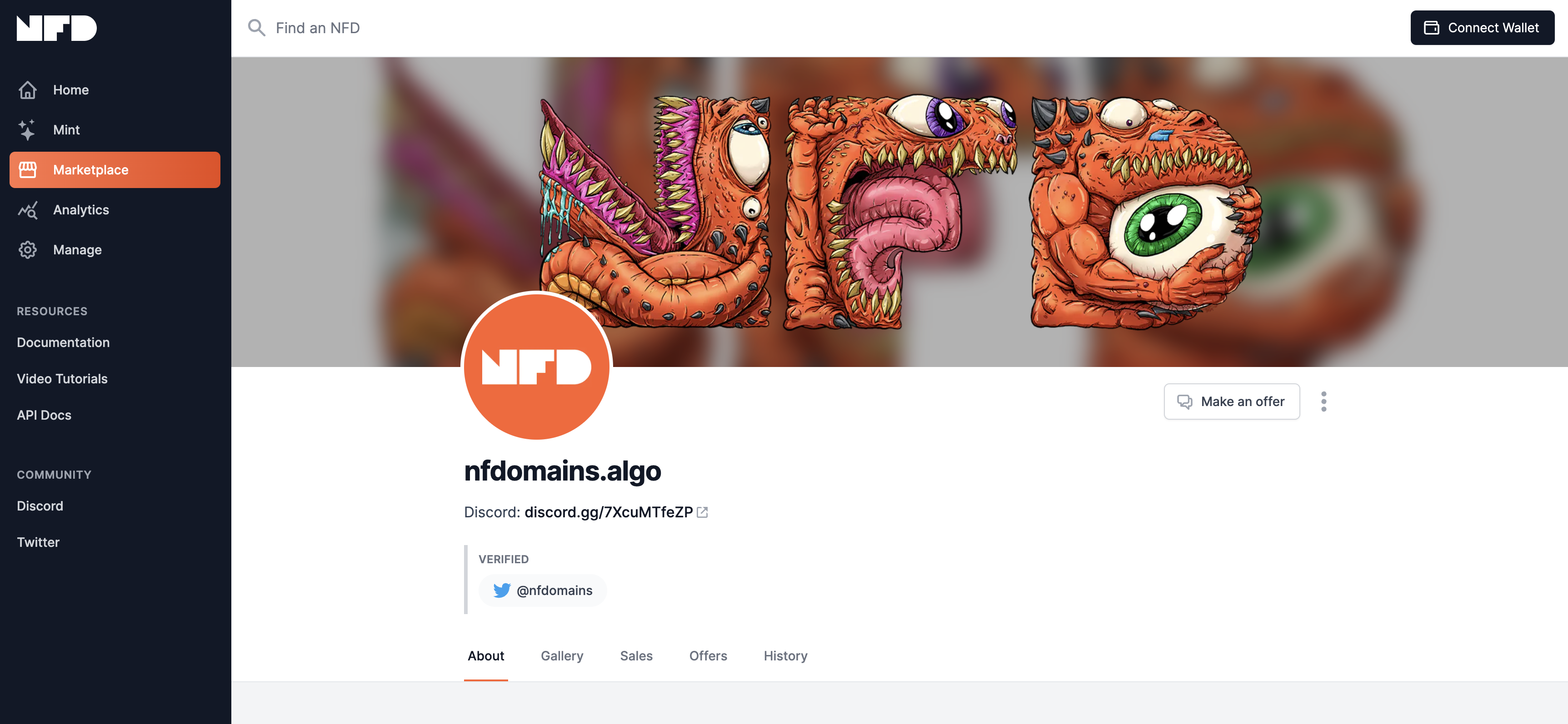 Blog and press releases
The latest news and updates about what we're up to.
Get in touch
Have a question? We'd love to hear from you! Use the form to get in touch with us.
Address

TxnLab Inc.

1 NH Ave Suite 125

Portsmouth, NH 0380

Email